Modern
Conveniences

On-Site

Make yourself at home in The Park's amenity spaces, offering indoor and outdoor spaces to unwind. Kick back by the pool with friends or challenge your limits in the cardio and weight fitness center. There's no need to leave home the comforts of home.
Surrounded by
Boundless

Activities

Explore the many places to dine, shop or otherwise spend your day in the Seattle's vibrant Northgate neighborhood.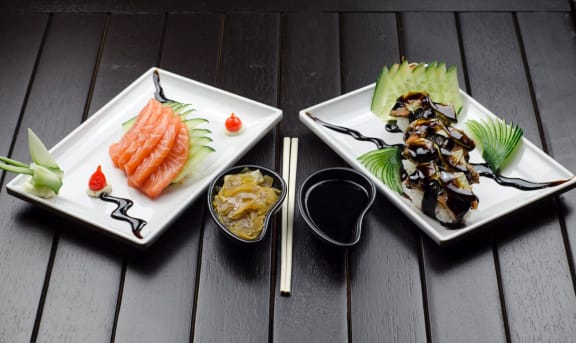 Restaurants
Featuring many international cuisine options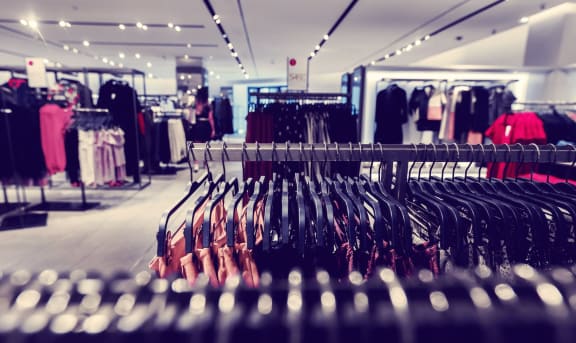 Retail
Everyday stops and specific-occasion shops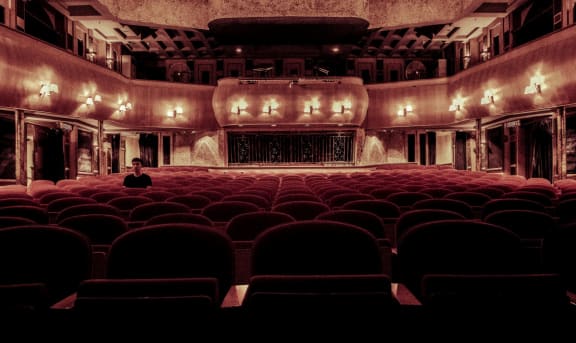 Entertainment
Things to do any morning, day or night
Explore
Available

Floor Plans

Book Your
Tour Online

Today!